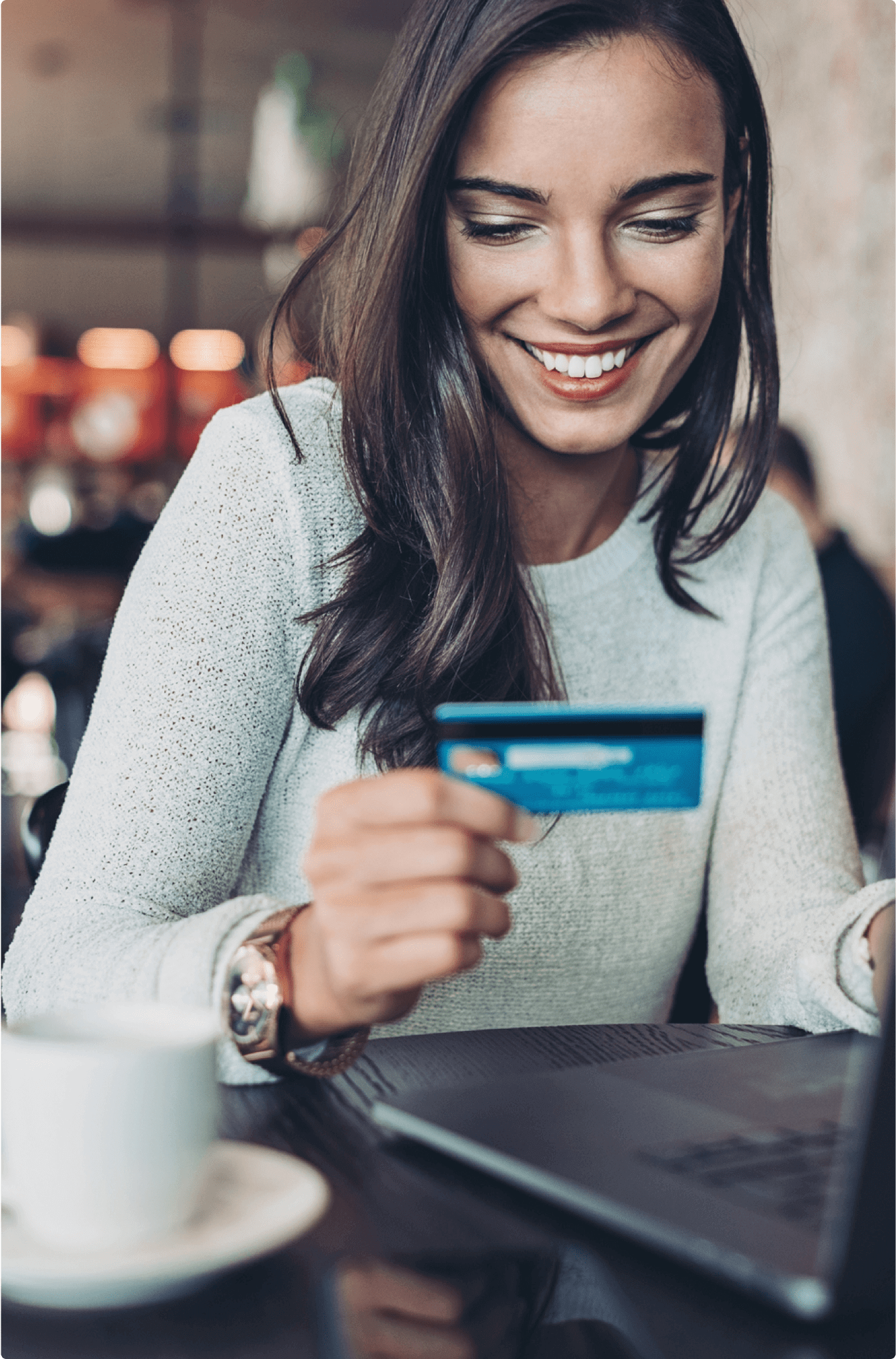 PenTeleData Easy Pay is the convenient way to pay your Internet Bill!
All current charges must be paid up to date and have a $0 balance before we can process your Easy Pay application. Easy Pay will make future deductions for payment beginning with your next billing cycle. Please continue to pay your bill until you receive confirmation from PenTeleData that you are officially setup for the Easy Pay program.
Now it's even easier!
No need to worry about paying your bill on time!
No checks to write! 
No postage needed!
Use less checks each year!
It's FREE to use Easy Pay! 
Don't Wait!
To learn more about our options or to order please call PenTeleData customer service at 800.281.3564 then choose option 2 then 1.