Locally owned
One of our greatest assets is being locally owned - it allows us to make decisions faster and support our customers better. We don't outsource our support and since we own Pennsylvania's largest privately owned fiber optic network, it gives us a lot of leverage to deploy reliable, scalable fiber based solutions.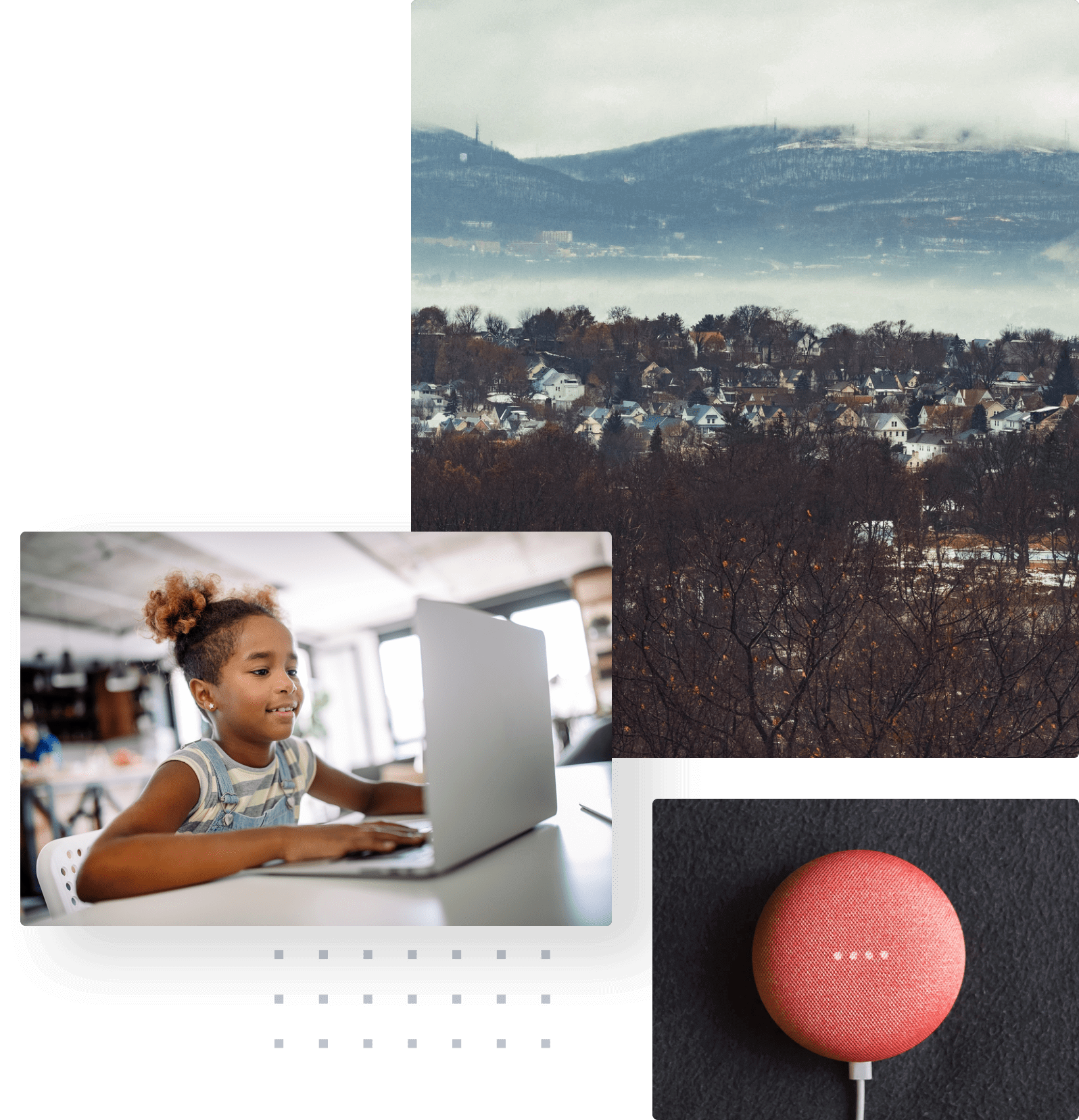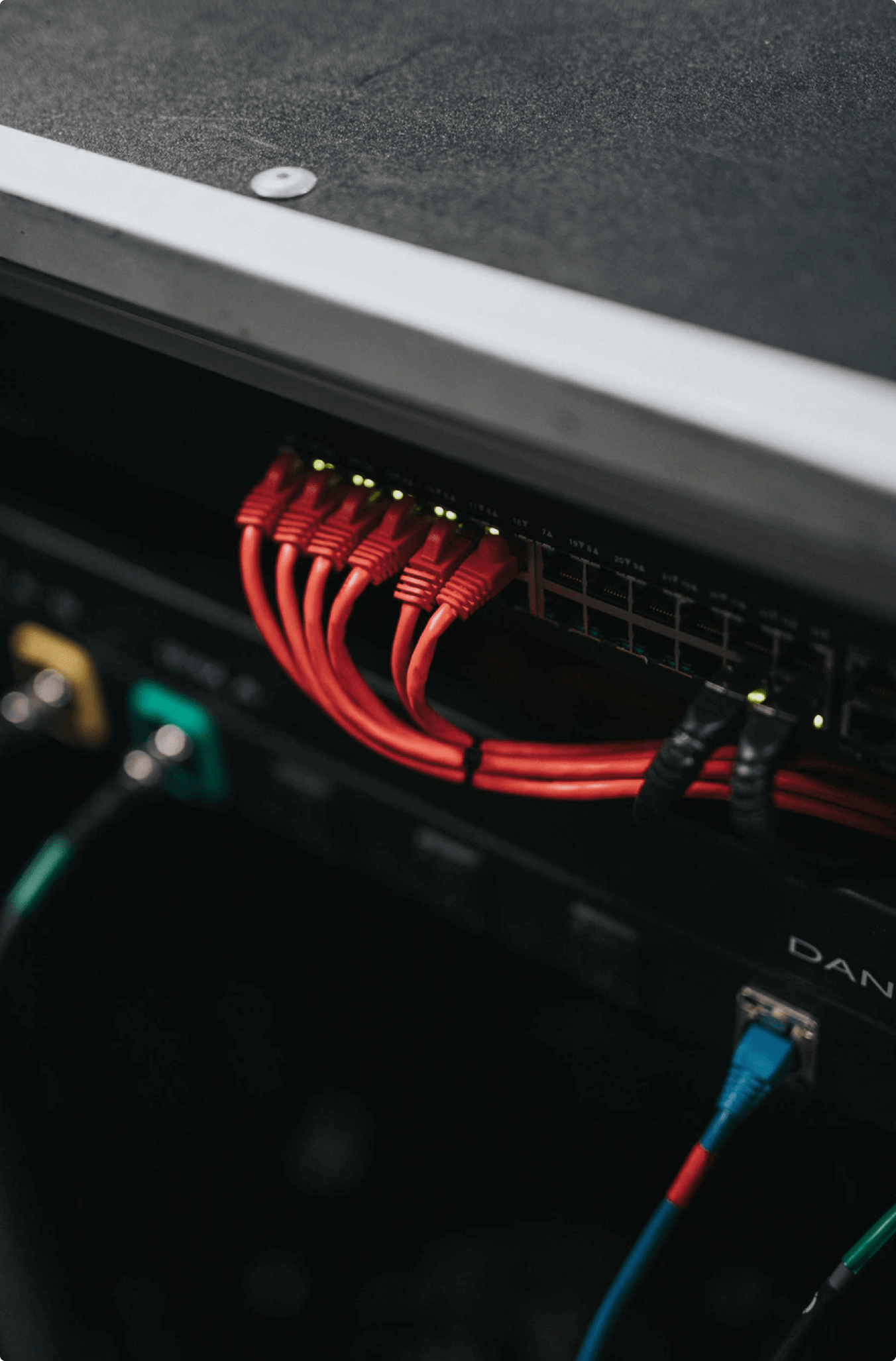 Founded in 1994
Founded in 1994, we are a strategic partnership of local cable and telephone companies, including Service Electric Cable TV and Communications, Service Electric Cablevision, Ironton Telephone, Palmerton Telephone and Blue Ridge Communications.
Using our nearly 10,000+ miles of fiber optics for our tens of thousands of customers, we serve all facets of business, including banking, healthcare, education, government and retail sales. Our Ethernet connections are 100% fiber and provide 99.999% uptime for unsurpassed reliability. From our fully redundant connections to peering with large national content providers, we make sure that our connections are always available.
Our business solutions include
Fiber based Ethernet Solutions (Gig solutions, Multi-Plex, Multi-Dwelling Unit services and more)
Cloud Based Business Voice solutions
Broadband Internet with speeds up to 1 Gbps
Web Hosting & Networking Solutions
Firewalls, Burstable Internet Access
LAN/WAN Design, Security Training
Point to Point High Speed Connections
Virtual Private Networks (VPNs)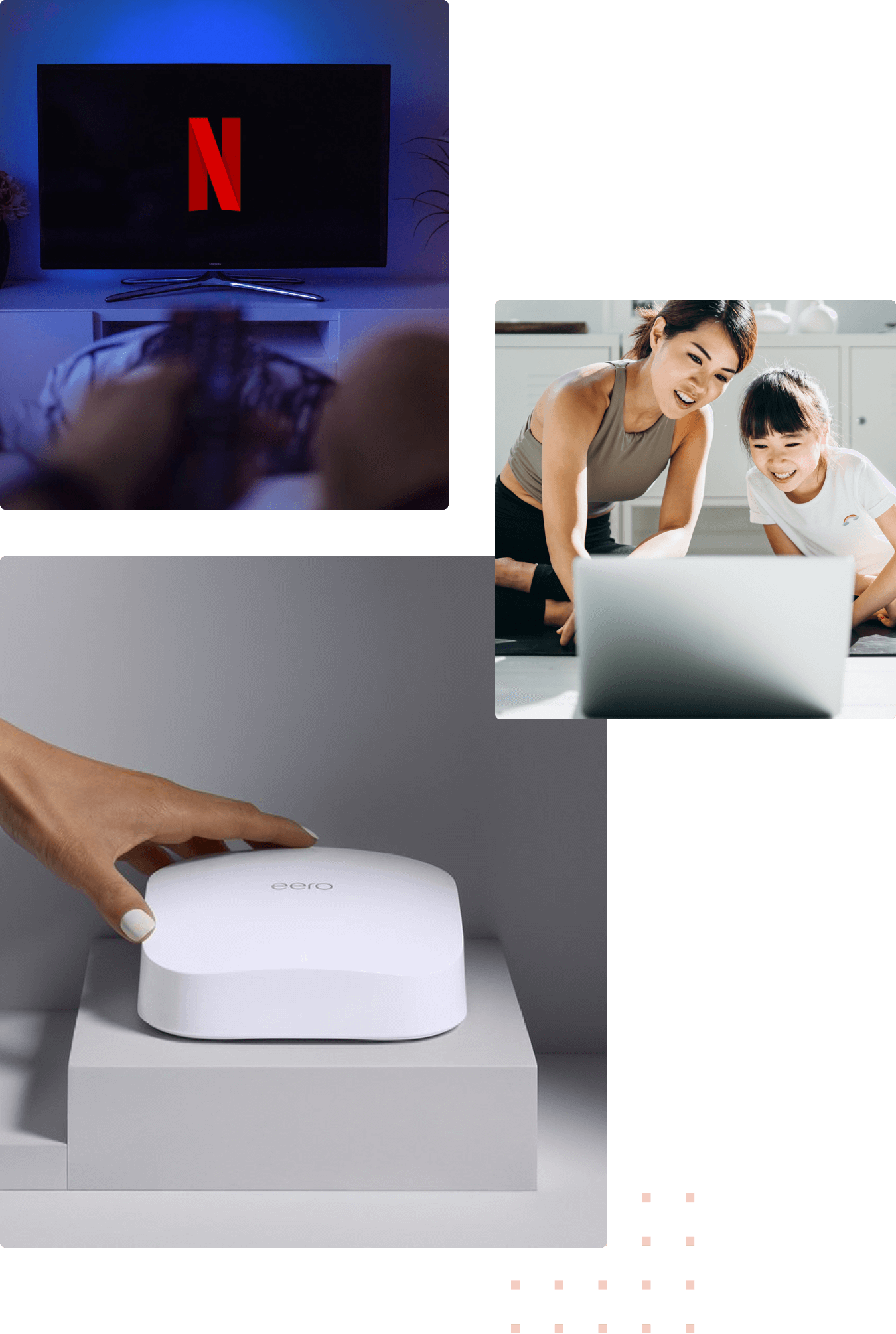 Our Dependable Network
PenTeleData partners offer the latest in enhanced interactive digital television services and telephone. They work to stay ahead of the technology curve and keep our customers ahead of the competition with services that include:
Digital Video Recording
Video on Demand
Digital cable
HDTV
Digital telephone
Security systems
Residential cable modem with high-speed broadband Internet
Local origination channels that feature news, weather and sports
Pioneering Traditions
At PenTeleData, we work hard to continue the pioneering traditions that began with John Walson of Service Electric and Claude Reinhard of Blue Ridge Communications. In the 1940s and 1950s, they were the first to place antennas atop the mountains to improve television reception and bring cable television to valley cities.
Since then, there have been many advances in the telecommunications industry. PenTeleData and our partners have always been at the forefront of those emerging technologies.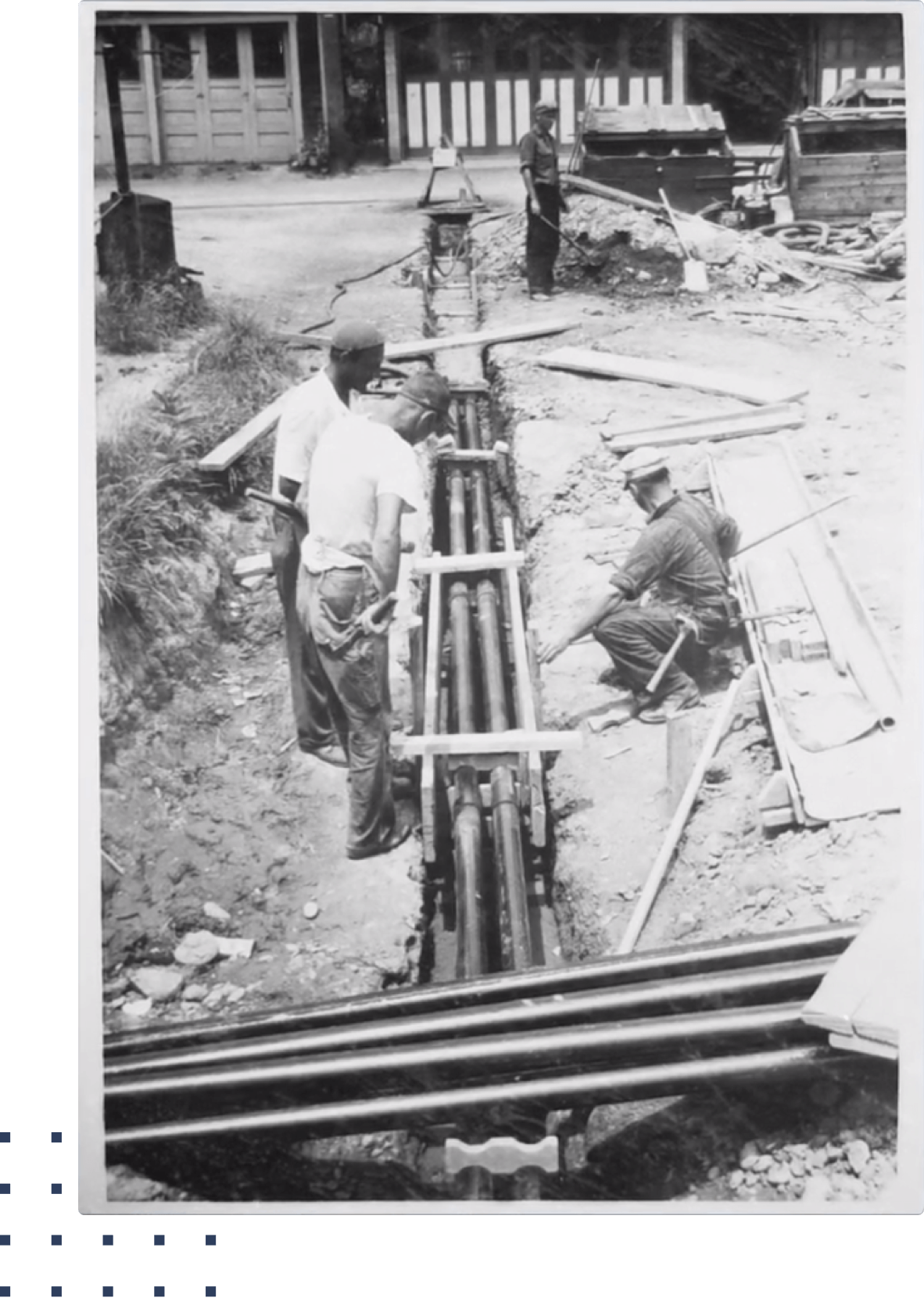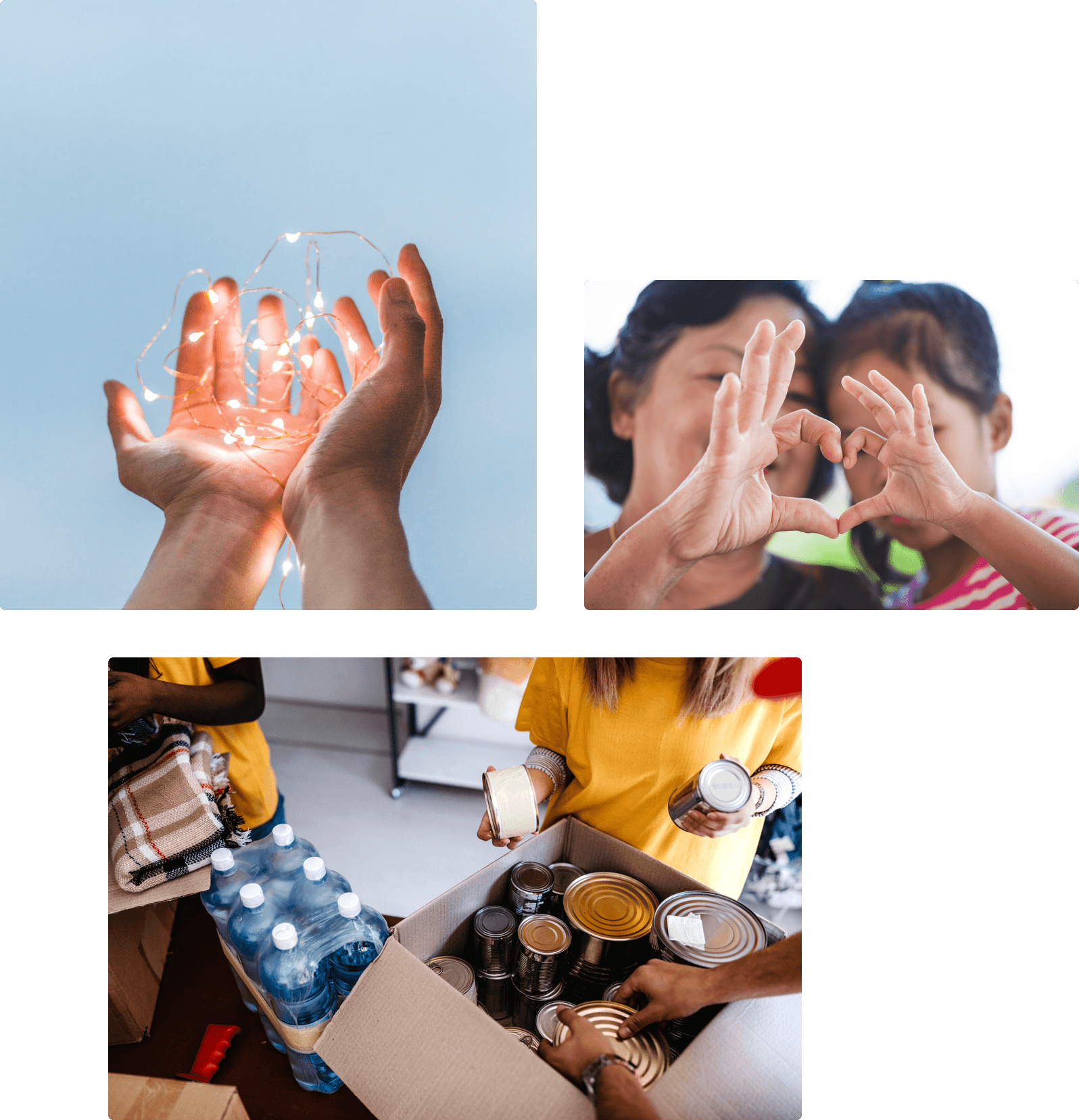 Giving Back
We are also proud to continue the practice of giving tens of thousands of dollars back to our community for many worthwhile causes, ranging from donations to non-profit organizations to funding expansions for new treatment specific wings at hospitals.
Going forward, PenTeleData will continue to grow and meet the demands of all business sectors.