With High-Speed Internet Powered by PenTeleData, you can have it all. 
Using the same fiber optic line that connects to your TV set, Internet uses the same lines and modems to carry data, video and audio to and from your computer.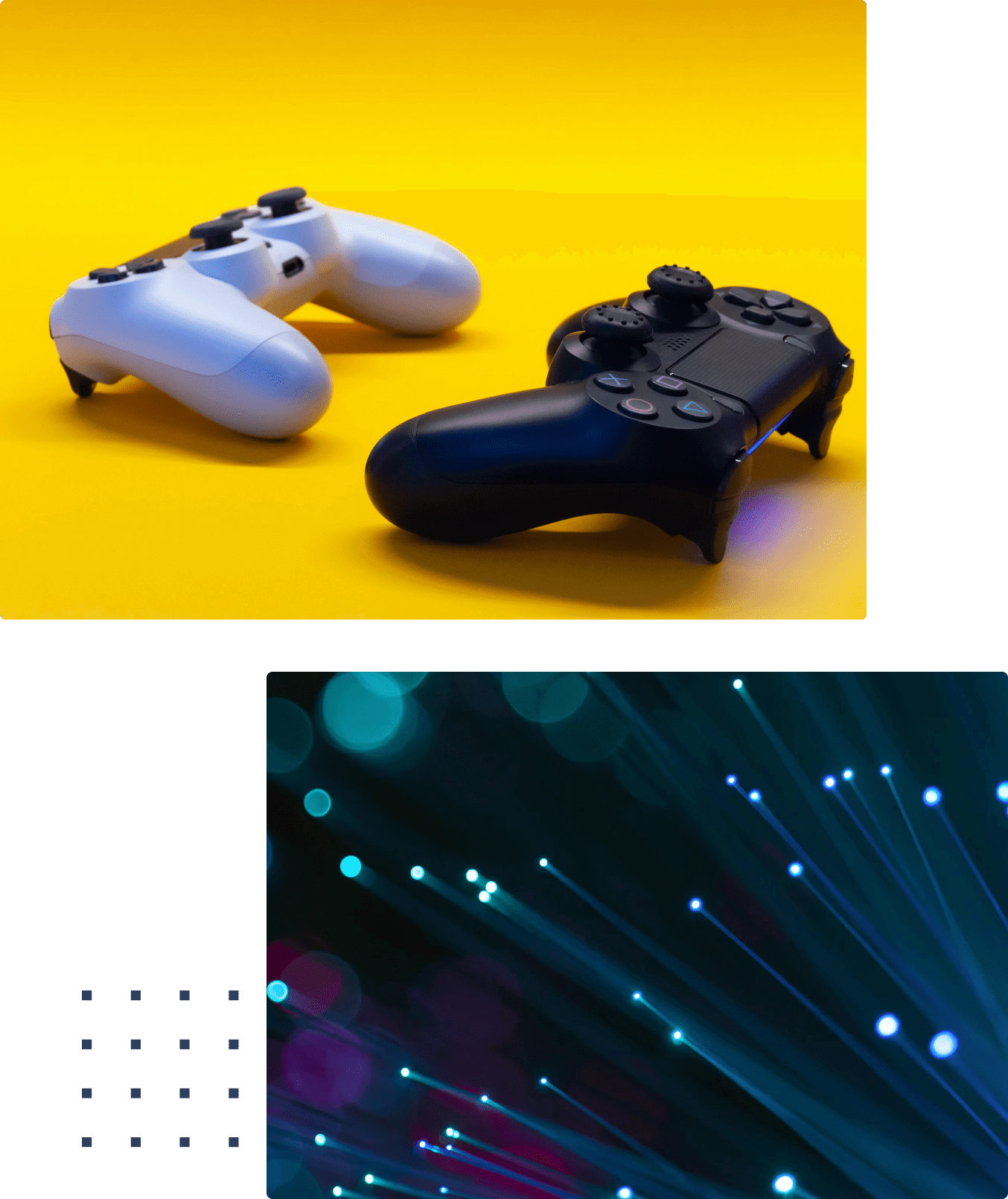 Features
5 email boxes with My PenTeleData Webmail capability
5 GB storage per emailbox
Network up to 5 computers on one connection, (cables and router not included)
Customers receive Wi-Fi Hot Spot Internet access FREE in any Community WiFi location.