Personal Webpage
Build your own website and let PenTeleData host it on the Internet.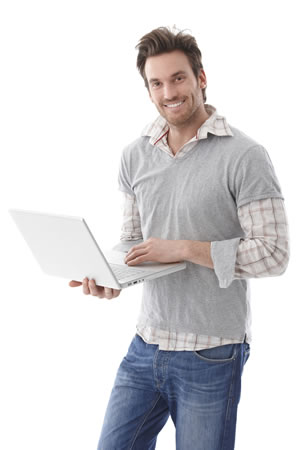 Included with your High-Speed Internet service, PenTeleData will provide you with webhosting and 1 GB of storage - to tell the world about yourself, your family, and more. Our useful support section and personal support center will be glad to assist you in getting started. With this service, PenTeleData will give you access to see statistics on your storage space as well as notify you prior to reaching your storage limit.
PenTeleData realizes the need for more for than 1 GB of storage; therefore PenTeleData does not limit our disk space storage to 1 GB. All users may store as much information as they wish. Users that average more than 1 GB over a month will be charged $.05 per MB over limit. As a courtesy, PenTeleData's system will make an effort to notify you when you are nearing 1 GB of data in your storage location. Personal web pages are not for business use, click here for info on business web hosting.