We support the latest V.90, 56k standard, allowing your personal modem to connect with our network modems at the highest speed possible. These modems are connected to PenTeleData's fast, secure Internet backbone - the same network that supplies Internet connectivity to the majority of businesses and schools.
Features
5 email boxes with 5GB per mailbox plus My PenTeleData Webmail capability
Personal Web Page to tell the world about yourself, your family, and more
Online account management - Securely control and change your account settings from any web browser.
Phone, email and online chat based tech support - Unlimited technical support.
Phone, email and online chat based customer service - Unlimited customer service.
VPN Compatible - Our connections are compatible with TCP/IP VPN's so you can use them to connect to your work or school from home.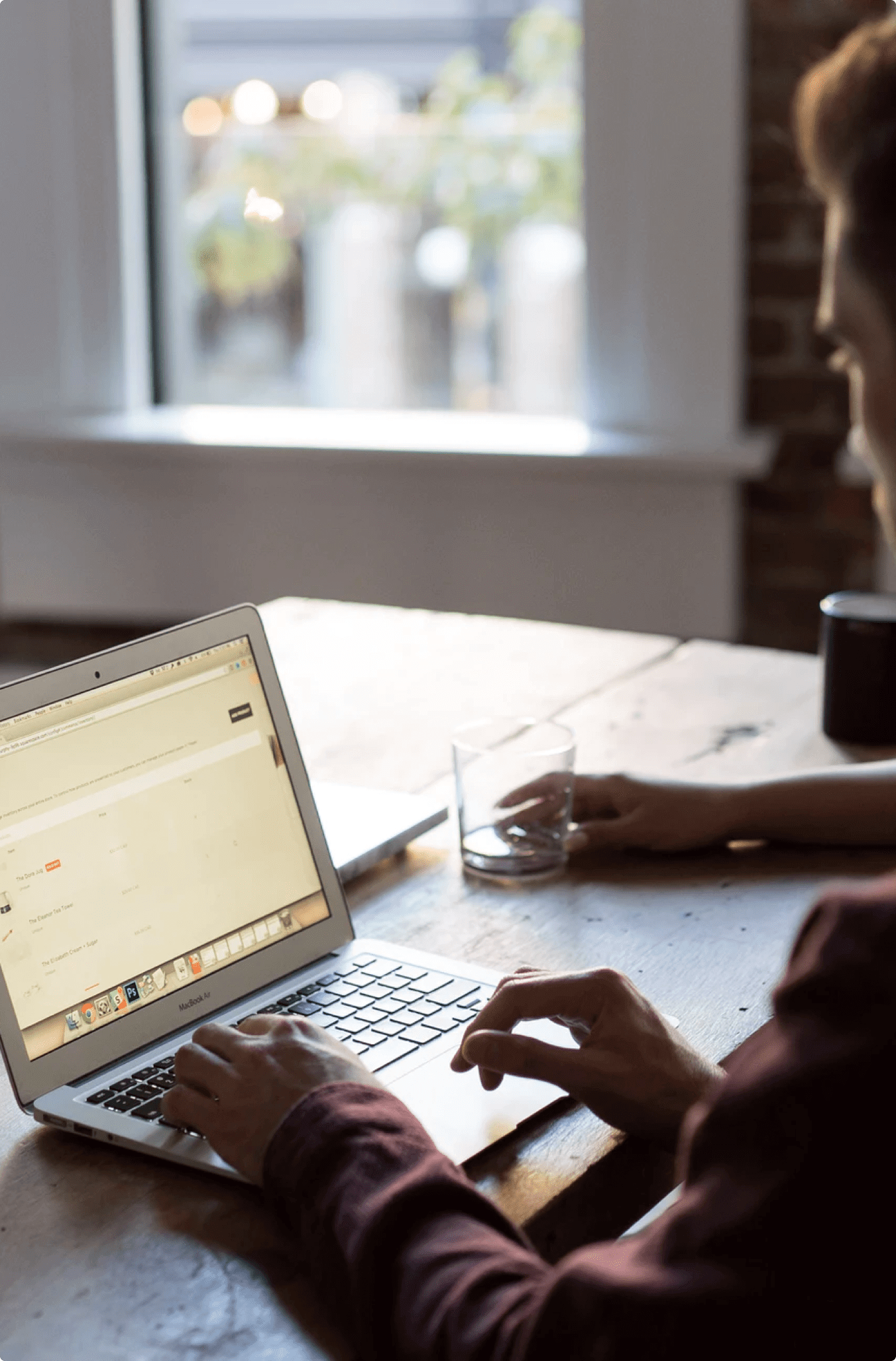 Dial-Up Choices & Pricing
| PLAN NAME | TERM | PRICE | SETUP PRICE | TIME LIMIT | EMAIL BOXES |
| --- | --- | --- | --- | --- | --- |
| Monthly Dial-Up | Monthly | $19.95 | $25.00 | Unlimited | 5 |
| Limited Dial-Up* | Monthly | $5.95 | $25.00 | 10 hours, $1.95 each additional hour | 1 |
| 1 Year Contract Dial-Up | Monthly | $18.95 | $25.00 | Unlimited | 5 |
| 2 Year Contract Dial-Up | Monthly | $15.95 | $25.00 | Unlimited | 5 |
| 1 Year Prepay Dial-Up | Annual | $215.40 | $25.00 | Unlimited | 5 |
| 2 Year Prepay Dial-Up | Bi-Annual | $358.80 | $25.00 | Unlimited | 5 |